OUR PRODUCTS
Our range of solution areas extend from Planning & Optimization, Supply Chain Execution, and Collaboration & Visibility, to Industrial IOT and Planning Analytics, giving you best-in-class supply chain implementations irrespective of industry. Our SCM Suite offers 16 product modules that unleash the power of our OR, AI, and ML algorithms to solve your business problems.
Dwight D. Eisenhower famously quoted:
PLANNING IS EVERYTHING. THE PLAN IS NOTHING.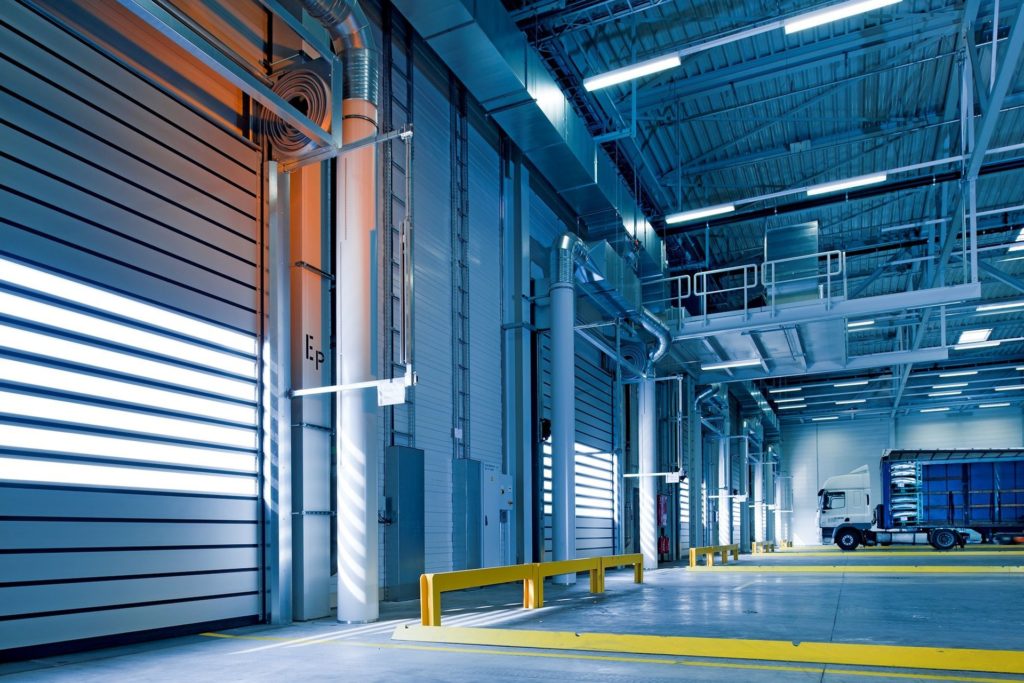 OUR CLIENTS
ABOUT OUR COMPANY
Saddle Point Technologies specializes in the design and development of supply chain management solutions to solve complex supply chain challenges faced by businesses. Our On-cloud SaaS based, Supply Chain Management (SCM) Product Suite is an integrated end-to-end solution delivering precise planning and efficient execution across entire supply chain. Industry specific solutions with experienced personnel, offer the flexibility to businesses ensuring that our solutions work for them.
Transform your supply chain into a highly responsive one
Collaborate with your extended network easily on-cloud
Experience quick solution adoption and ease of usage
Leverage disruptive solutions using AI, ML, IIoT, advanced OR techniques
CAREERS
At Saddle Point, we don't give you a career; we just give you the next problem to solve when you're done.