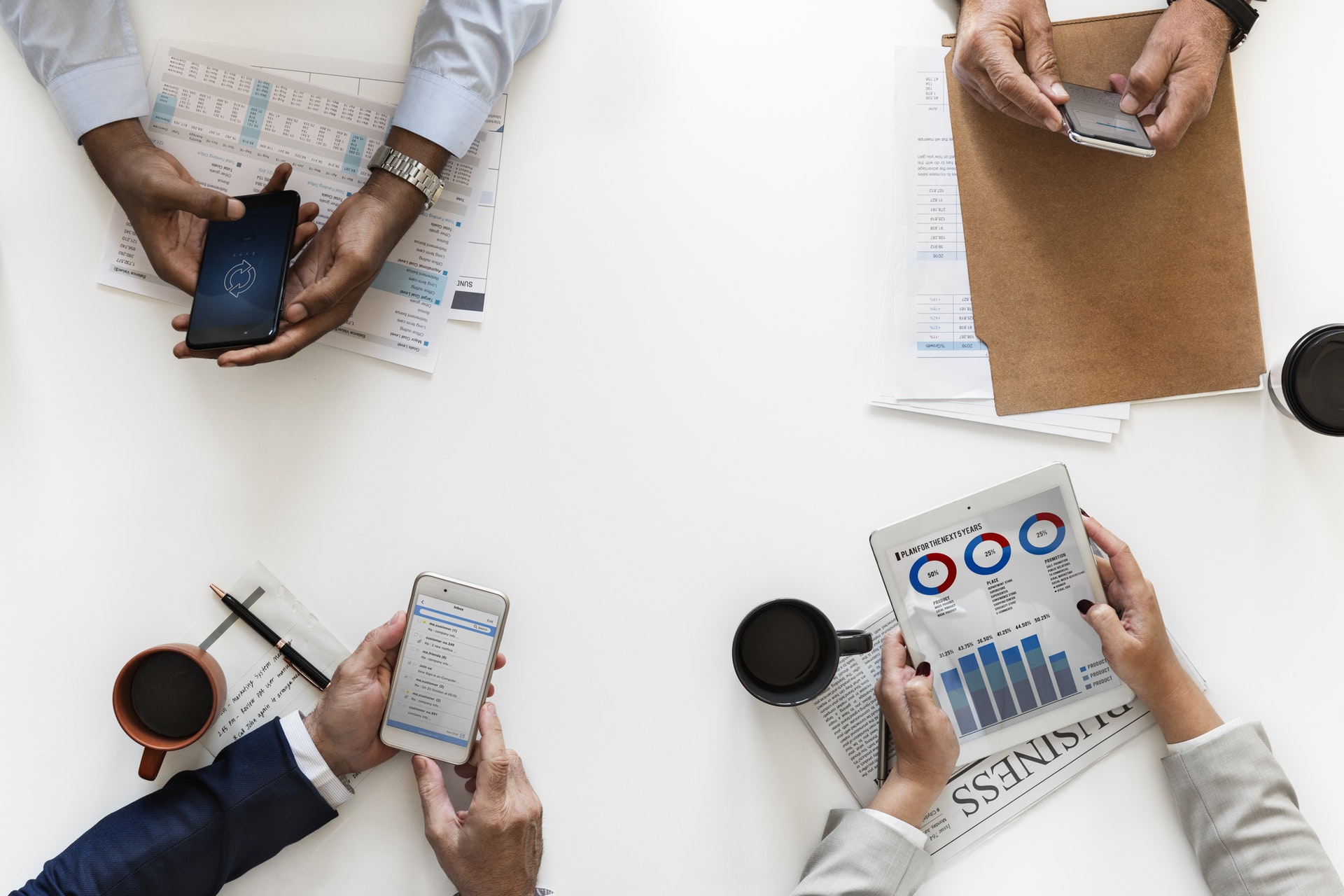 About Saddle Point
Saddle Point derives it's name from the common point of two surfaces of a Saddle. This common point is minimum of one curve and maximum of the other.
Our supply chain planners face the same challenges on a daily basis. How can they minimize inventory cost and maximize fill rates? How to minimize transportation costs but maximize OTIF? How changeovers can be minimized to maximize throughput? How can the Forecasting accuracy be improved to reduce total supply chain costs.
We understand these challenges. Saddle Point Suite is one of the first integrated end-to-end cloud platform that solves supply chain planning and optimization challenges with ease and efficiency. Our advanced OR algorithms coupled with Adaptive Planning capabilities lends a competitive edge to the business and ensures reduction of up to 25% in supply chain costs.
Give your business the competitive edge
Analytics & Insights
Get the power of statistical forecasts and demand planning analytics to take your business to the next level
Experience our inimitable differentiator
Adaptive Planning function
Our Adaptive Planning capability using IIoT sensing helps companies keep plans relevant always
Implement solutions quickly, efficiently
Intuitive user interface
Our SCM Suite offers an intuitively designed web based spreadsheet UI, allowing for quick solution adoption
Leverage the power of technology
Future ready technology
Deploy smart solutions based on OR techniques and IIoT technology to stay one step ahead
Gain from our outcome-based approach
Skin-in-the-game approach
Saddle Point's unique and customized approach is what makes its SCM Suite a winner in today's markets
Realize high deliverability at low cost
SaaS-based offering
Saddle Point's Integrated Supply Chain Planning Suite offers high cost effectiveness while maintaining delivery quality
We take pride in helping our customers take their business' supply chain to the next level and join the ranks of top fortune 500 companies with our cloud-based integrated supply planning suite.
Meet the team
What makes a great product best-in-class is a team of pedigreed consultants and industry professionals. The experienced domestic and international teams at Saddle Point Technologies value responsiveness, top-notch delivery, and accountability.
Arup Kar
CEO
An IIMC alumnus with 21 years of experience in Supply Chain Solution conceptualization and development in companies like Intel and Steelwedge Inc.
Babu DHP
Director Sales, Marketing & Alliances
An IIMC alumnus with 18 years of experience in sales, marketing, and supply chain operations in India and Africa.
Vivek Pawnarkar
Director, Delivery
An IIMA alumnus with 21 years of Supply Chain Consulting experience in companies like Deloitte Consulting and Mindtree.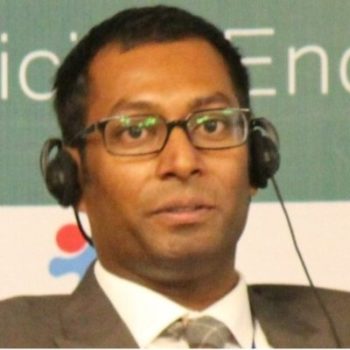 Neeraj Kumar
Head, UK
An MBA from the University of West London, Neeraj has 17 years of experience in the IT industry where he led large scale project implementations and business development.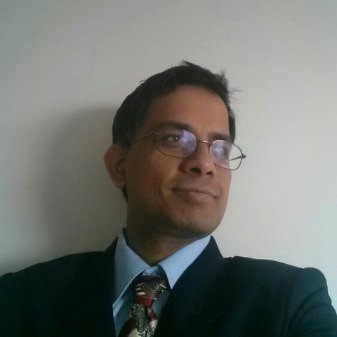 Ramanujam Satteluri
Head, Canada
A NITIE alumnus with 21 years of experience in Supply Chain Implementation in companies like Siemens (SISL) and Mindtree.
Sumit Sarkar
Head, UAE
An MBA from University of London, Sumit brings 22 years of experience in financial risk management and business continuity in countries like Japan, UAE, and India.
Our global presence
Saddle Point Technologies has a global presence to serve your business needs. With four delivery and sales locations in India, and offices in UK, Canada, and UAE, we are well positioned to help your business be future ready, wherever you are.