Give the supply chain leaders anytime, anywhere access to key insights to make agile decisions with our Planning Analytics module.
Intuitively designed like excel, users find it easy to gather intelligence from the word 'go' rather than wasting precious time figuring out how it works. Planning Analytics empowers decision making easily, efficiently, and immediately.
Pivot Table: If users are comfortable using Microsoft Excel Pivot Tables, they will find using Planning Analytics a cake walk. Use the most powerful analytics tool with the ease of using Excel's Pivot.
Configurable: With the drag-and-drop feature, users can create any visualization that they desire. Alternatively, there are standard reports as well that users can start using right away. All views are role based and access controlled to ensure users get a full view of their area of control.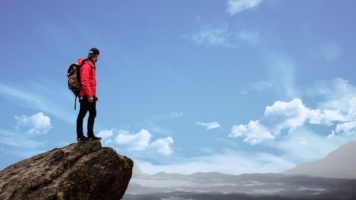 Extremely quick and easy to use with Excel Pivot Table-like functionalities
User-defined visualization with drag-and-drop feature
Pre-configured dashboards to get started right away
Drill down feature for root cause analysis
Want to see Planning Analytics in action?
Get powerful insights on Planning Analytics' capabilities. Download
Our Clients