Give your business users end-to-end visibility and control over the entire logistics operations with our 'Opti-Port' TMS.
It is an integrated transport management system with multiple functionalities such as dispatch planning with truck builder, real time multi-modal vehicle tracking with control tower, bid management, e-pod with claim processing, and automated invoicing. Algorithms based on OR techniques help in optimizing operations to minimize costs and improve SLAs.
Dispatch Planning: The TMS optimizes the dispatches considering various parameters such as forecast, demand profile, SLA, storage and transportation costs, production plan, inventory levels, in-transit stocks, BoH, lead times, and vehicle capacities to minimize the total distribution cost across the network.
E-Bidding: Digitizes the entire vehicle RFQ, bidding
and supplier selection process. Registered vehicle suppliers are informed about the requirements via email or SMS and bids are invited digitally. Based on various parameters like order splitting "are allowed" or "not allowed", vehicle suppliers are automatically selected in such a way that the total transportation costs are minimized.
Real Time Tracking and Monitoring of Vehicles: Use the Logistics Control Tower to monitor logistics over multiple modes and using a range of tracking options. GPS device or Smart Phone based APP is the most preferred and accurate option, but don't sweat if the logistics providers do not have them. Just the mobile number of the driver can do the trick with our intelligent and versatile tracking system in Opti-Port!
e-PoD, Claim Processing, and Auto Invoicing: Make your documentation hassle-free with intuitive digitization by our Opti-Port. In-built digital workflows for activities like delivery with PoD, capturing damaged goods versus dispatched goods, processing claims, and auto invoicing are provided to free up users from these mundane tasks, improving their productivity.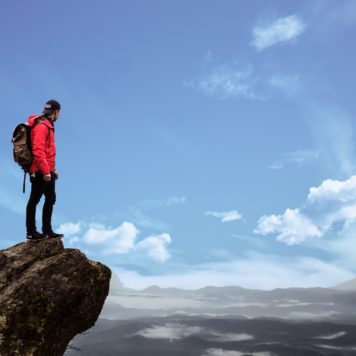 Optimize Dispatch Planning with Truck Load Builder functionality using advanced OR based algorithms
Considers various parameters like forecast, demand profile, SLAs, transportation & storage costs, production, inventory, in-transit stocks, lead times, vehicle capacities
Logistics control tower for realtime tracking & monitoring of vehicles over multiple modes
Automate selection of the best transportation bids considering bid prices, supplier performance, ratings
Digitize delivery documents, damage capture, claims processing, customer feedback, invoicing
Want to see Transport Management System in action?
Get powerful insights on Transport Management System's capabilities. Download
Our Clients