Saddle Point's IIoT is an enterprise Internet-of-Things (IoT) platform that serves as a cloud application manager for such connected production facilities and smart products.
Being hardware- and transport-agnostic, our platform is easily integrated with a broad variety of sensors including ours, MES, machines, and device gateways, giving you complete control over your assets over the cloud. Saddle Point IIoT helps you track telematics and sensor data, provision new devices, manage their lifecycle, and other analytics.
APPLICATIONS
Our IIoT applications offer a wide range of functionality and sensing capabilities ranging from predictive maintenance and service, asset tracking, connected vehicle monitoring, sensor and business data integration, and more.
Handle sudden disruptions in production
Adapt your production scheduling and vehicle routing on real time basis to handle disruptions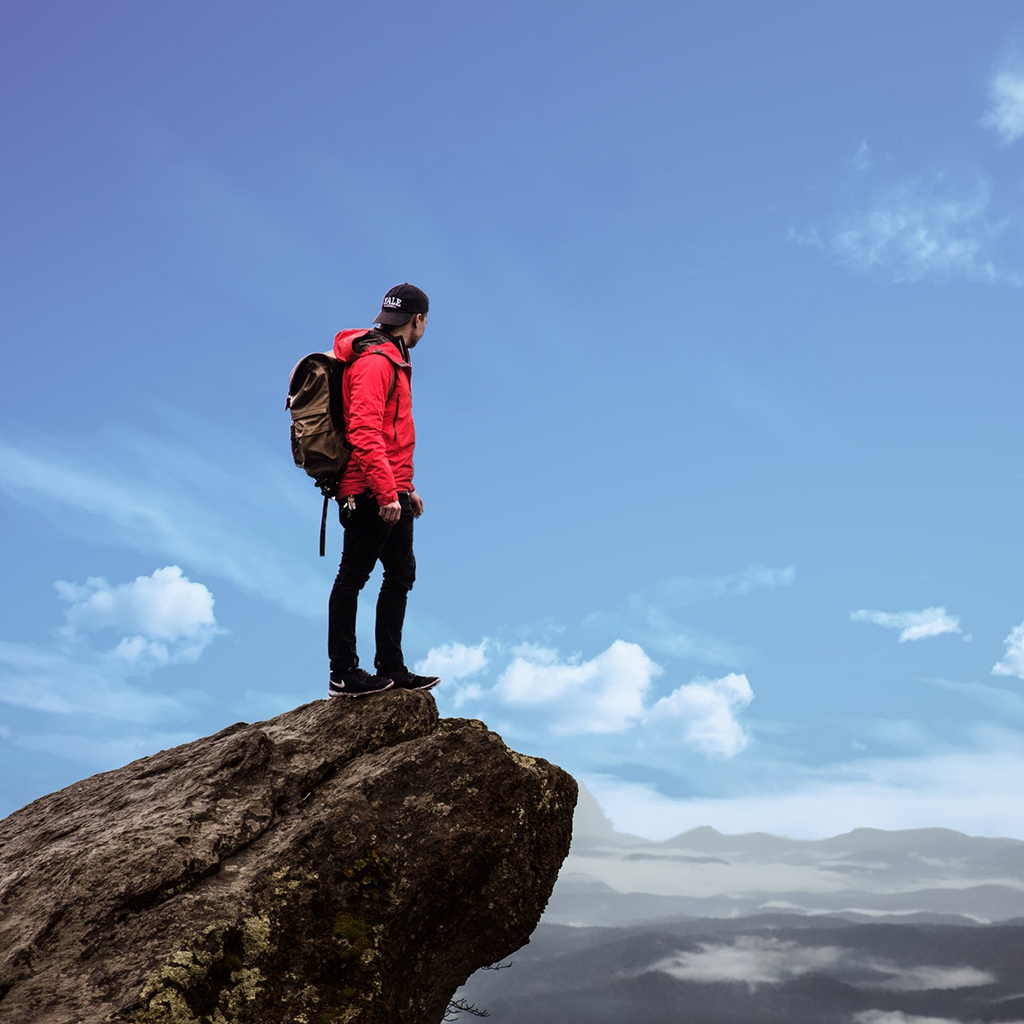 Real Time Remote Monitoring
Measure performance and consumption
Track your various assets like machinery and vehicles remotely and in real time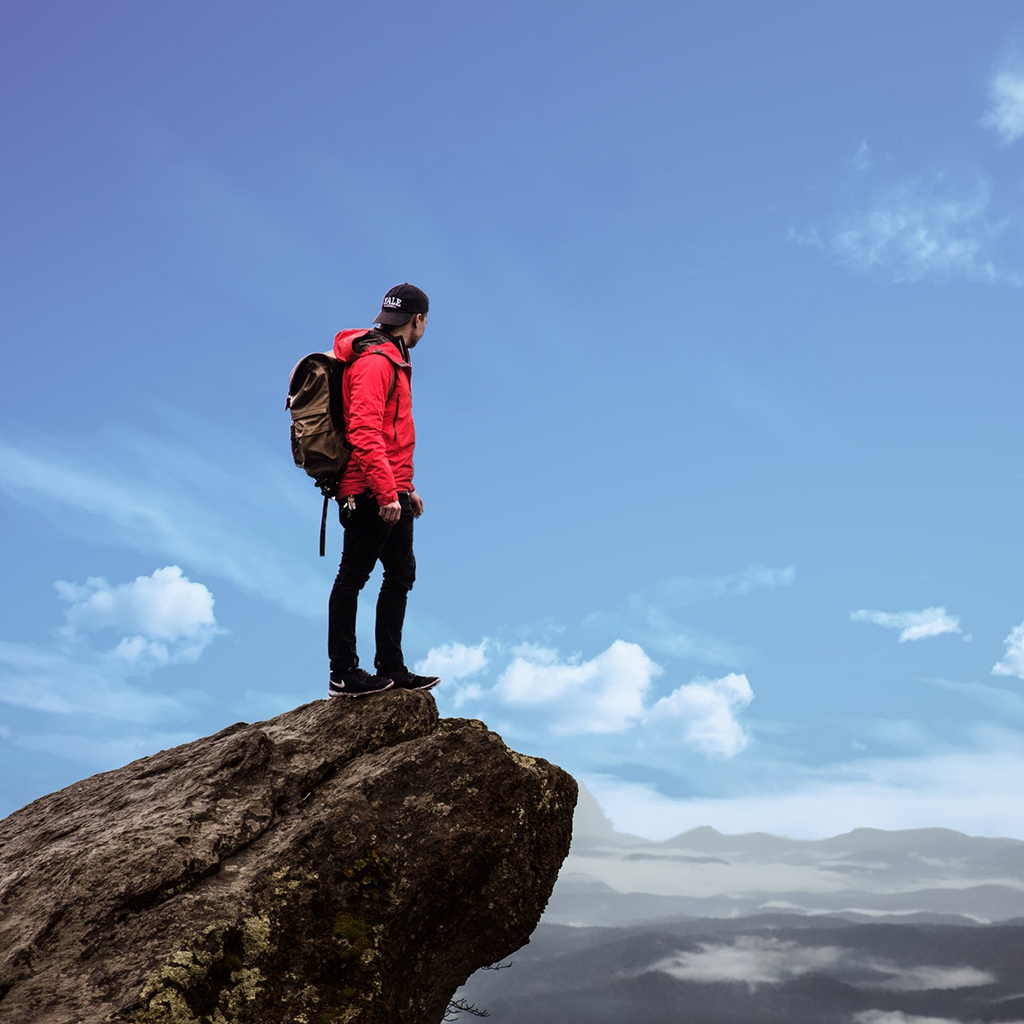 Reduce your downtime and maintenance
Leverage our Supply Chain Management suite's predictive maintenance capabilities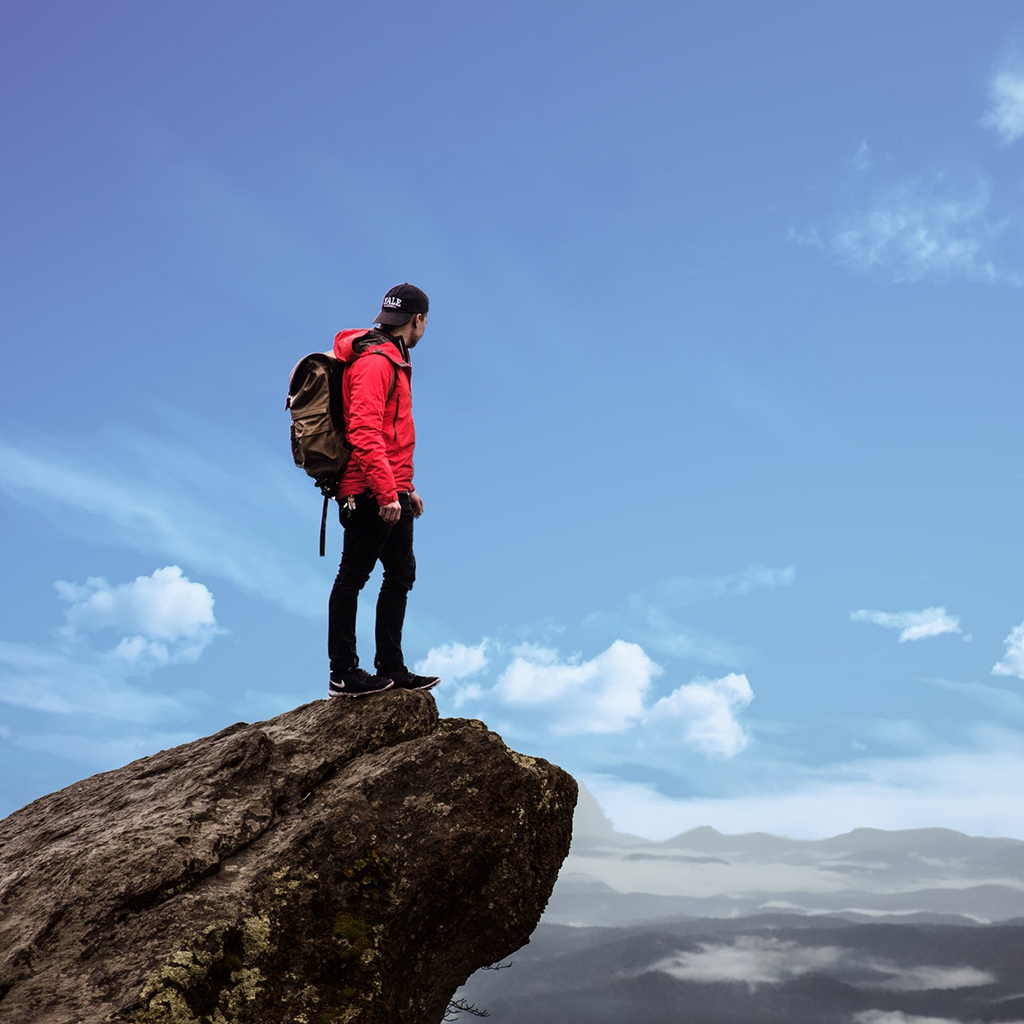 Get insights into performance metrics and KPIs
Slide 'n dice all your Industrial IoT data with our powerful analytics engine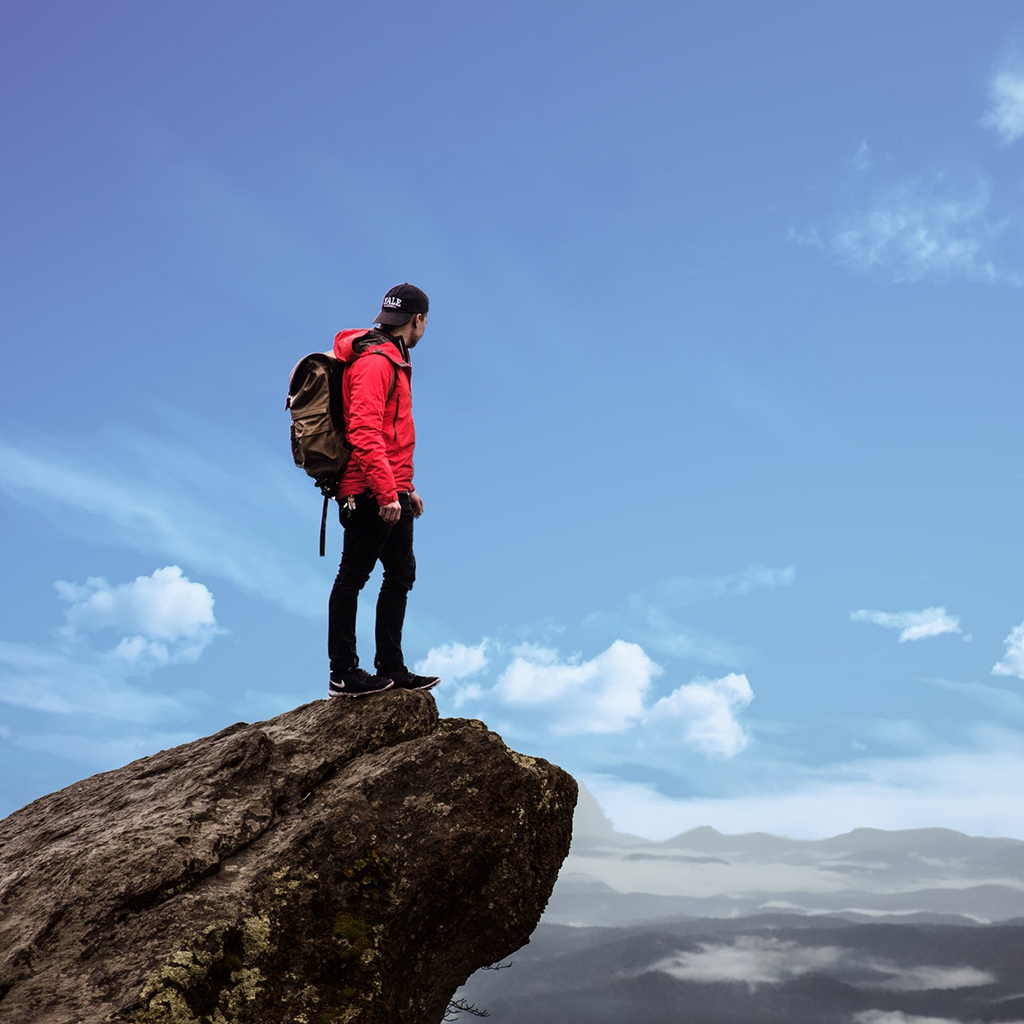 Reduce variability between plan and actual
Pinpoint leakages and lower uncertainty with various monitoring and analytics modules
USE CASES
Saddle Point's Supply Chain Suite suite and its IIOT module driven by best-in-class monitoring and analytics algorithms have resonated with our clients in the manufacturing and logistics sectors, and given them super-normal business gains.
Want to see Industrial IoT in action?
Get powerful insights on Industrial IoT's capabilities. Download
Logistics
Collect, map, store, and analyze vehicle and sensor data in real time. By integrating with automotive telematics data, as well as enterprise and customer data, Saddle Point IIoT helps you improve services and create new business models and opportunities.
We offer a flexible, hardware-agnostic IoT architecture for connecting all possible assets — sensors, items, containers, equipment, vehicles, and employees — so that the entire logistics infrastructure can be tracked and managed efficiently.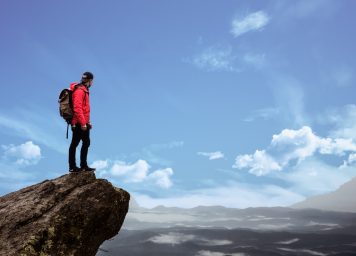 Track and optimize traffic, parking, workloads, and delivery schedule
Provide accurate shipping status for customers in real time
Plan delivery with higher accuracy for leaner warehousing
Ensure full visibility into the cost of delivery, comparative analytics
Collect and analyze vehicle telematics to ensure proper performance
Manufacturing
The Industrial Internet of Things is a strategic priority for manufacturing companies as it allows them to give more value to their customers as well as improve cost-efficiency of their internal operations.
Smart features become a major selling point for modern industrial equipment, and not least because they simplify field service and reduce TCO for the customer.
Enabled with IoT, separate parts of a production line communicate with each other in near real time and makes the entire manufacturing process much easier to monitor and control.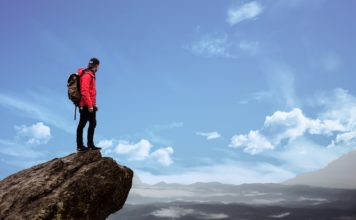 Production line remote monitoring
Predictive Maintenance
Failure Mitigation and Safety control
Smart alerts and notifications
Cloud based data storage and Analytics
Our Clients