A stock constrained and credit check based order management system distorts the customer demand, leading to inaccurate Demand Forecasts. We mitigate this risk and improve the order fill rate with our Dealer Management System.
Saddle Point DMS is an integrated Order Execution system that supports the following basic processes
Order Entry with Alternate Product prompt
Material availability check at the dealers end
Workflow for routing the Order approval process
Machine learning based feature to automatically read orders sent through mails and route them through the system
Inventory management feature for the dealer
Auto-replenishment of orders
Statistical Forecast: Historical patterns are used by the Forecasting Engine to track seasonality, trend, baseline and cyclicality. This results in improved forecasting accuracy, lower inventory and improved customer fill rates.
Inventory Optimization: Finished Goods inventory can be right sized by considering Demand variability and Supply variability to arrive at the optimal safety stock numbers.
Re-Order Point Planning with Auto Replenishment: Reorder Point is automatically calculated based on historical consumption and lead time. An Auto-Replenishment Order is generated when the Re-Order Point is breached.
Data Bridge: This feature connects the products that the customer actually buys which the myriad products that gets created in the ERP system.
Multi Channel Reach: Mobile, Web and Tablet based integration ensures that the Sales person is enabled fully.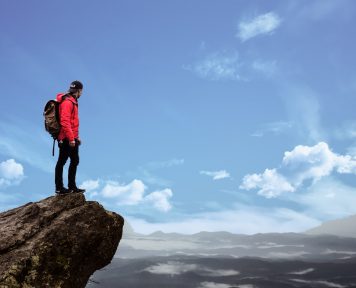 DMS is integrated with the Replenishment Platform
Value Added Services like Statistical Forecasting, Inventory Optimization and Re-Order Point Planning
Auto-Replenishment
Machine Learning for Multi Channel Order Entry
Multi Device Compatibility
Want to see our DMS in action?
Get powerful insights on Dealer Management System's capabilities. Download
Our Clients